Enhance. Upgrade. Transform.
Houston's Residential and Commercial Glass Partner.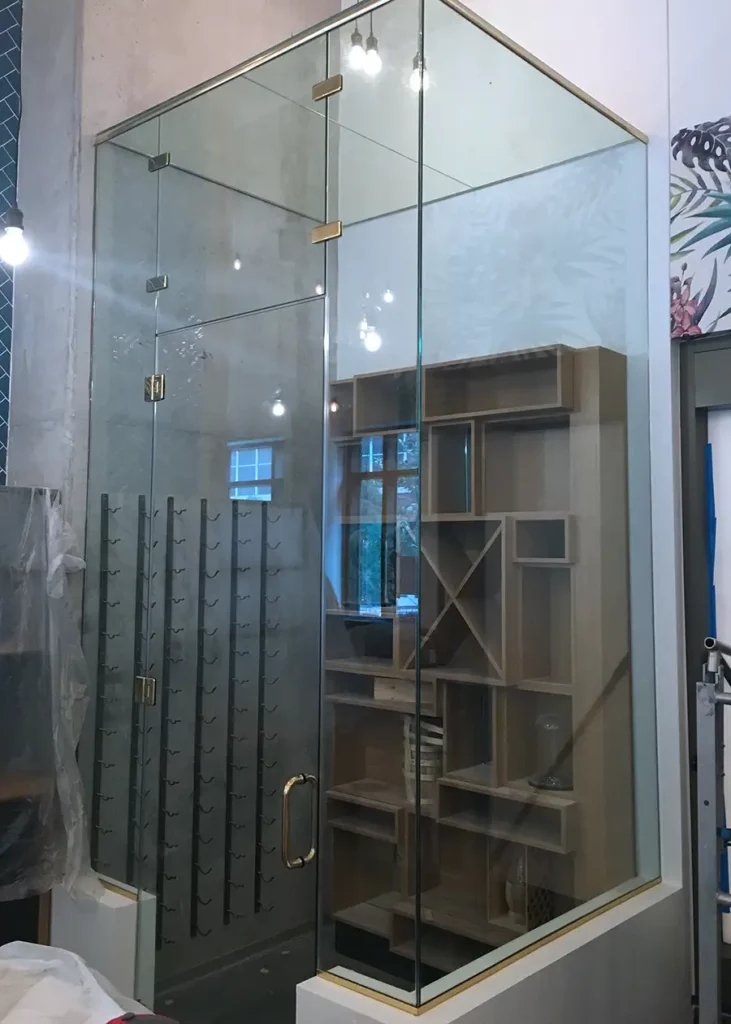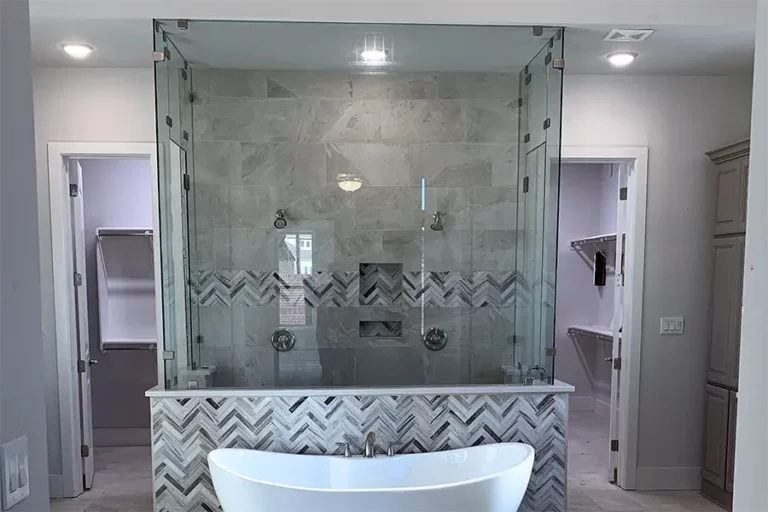 Serving Houston Since 1978
Maintaining your home or business in tip-top condition can not only preserve its value but can also create the best possible impression on clients, friends and neighbors. At Northwest Glass & Mirror, we specialize in installing, repairing and replacing commercial and residential glass to keep your property secure and looking beautiful inside and out. With more than 35 years in the Houston area, we have the in-depth knowledge and experience to restore, replace and repair all types of glass installations.
Whatever your residential or commercial glass replacement requirements, the experts at Northwest Glass & Mirror can provide the solutions you need to enhance the beauty of your home or business with decorative and functional glass.
Family-owned and operated since 1978. Experts in Houston Residential and Commercial Glass.
Shower Doors & Enclosures
Refresh your bathroom with a new custom shower glass enclosure. If you dream it we can make it.
Your bathroom is one of the most visited and visible areas of your Houston home. Dated shower enclosures or broken doors can significantly reduce the appeal of your bath area and can even present hazards for your family and friends. The friendly Houston glass company experts at Northwest Glass & Mirror can provide you with start-to-finish support for your bathroom renovation project.
We work with business owners and builders to deliver expert guidance and installation for new construction.
The commercial glass experts at Northwest Glass & Mirror offer a full range of services designed to help your business maintain optimal functionality while presenting the best possible appearance for your current and potential customers. We work with business owners and local builders to deliver expert guidance and installation for new construction, glass replacement and remodeling projects. Our experienced tech team can install interior and exterior glass to help your company shine in the Houston marketplace.
Clients We've Worked With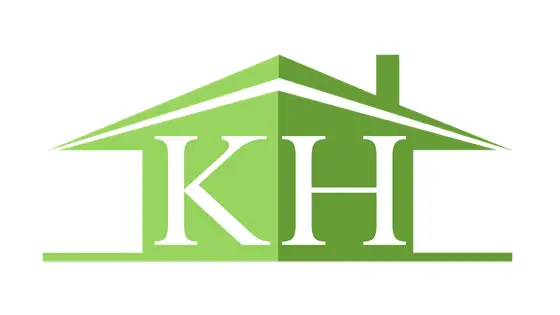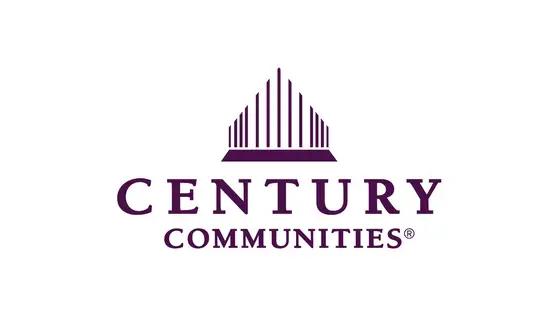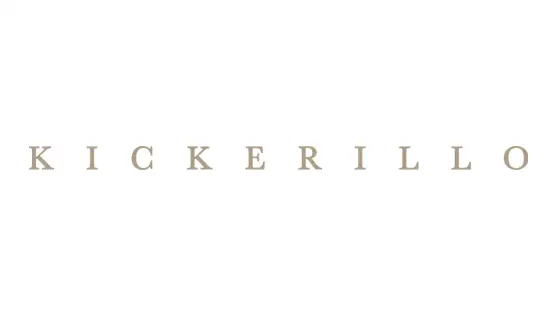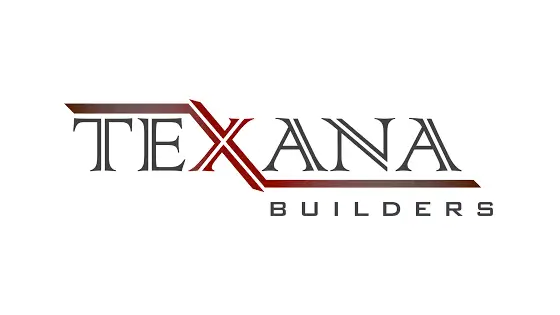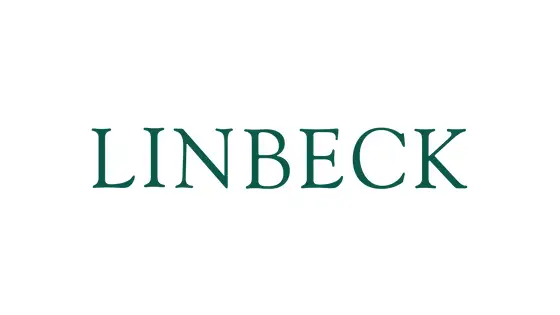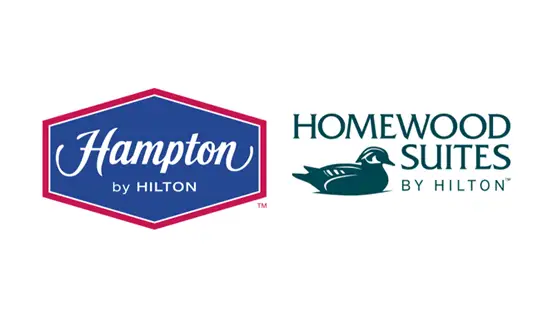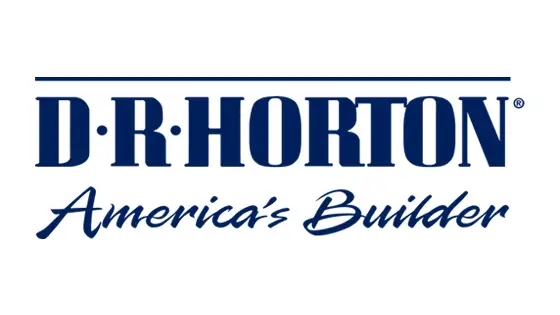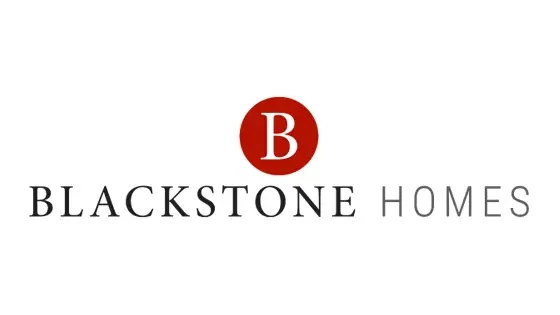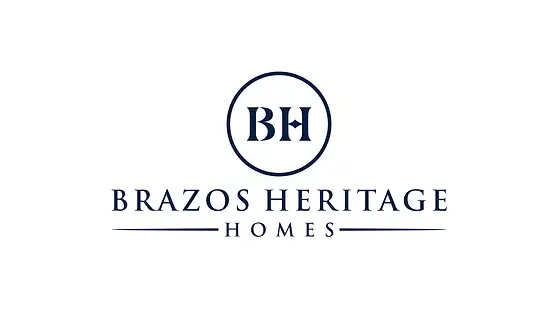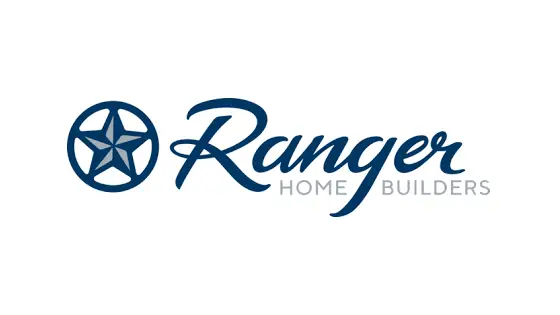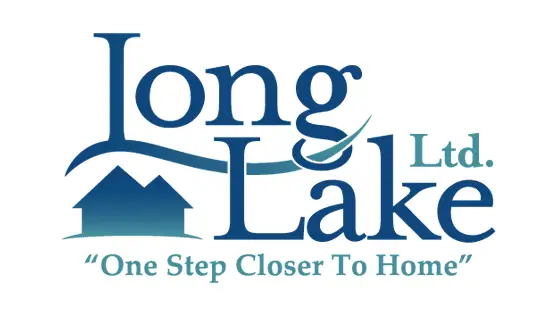 Crafting glass solutions for your unique needs. Start with a quote today.
Mirrors can be used to create the illusion of added space or to highlight specific areas of your home. These versatile decorations can also serve a practical purpose in bathrooms and bedrooms. Northwest Glass & Mirror is a Houston glass company dedicated to providing a wide array of residential and commercial glass services for the metropolitan area.
Kitchen, living room and dining room tables are gathering points for the whole family. Keeping these items of furniture in good working order can ensure that they stay beautiful and functional for many years to come. The residential glass experts at Northwest Glass & Mirror can create custom table tops to complement your décor and to fit your tables perfectly.
Window glass replacement is a transformative solution that rejuvenates the aesthetic appeal, energy efficiency, and functionality of your living or working space. Whether due to aging, damage, or a desire for upgraded features, replacing your window glass can bring renewed clarity and charm to your environment.
Articles, Tips and Information
Explore our Glass blog, where transparency meets expertise! Discover a spectrum of articles, tips, and resources tailored for both residential and
commercial glass
and mirror.