Specialty Windows & Window Repair – Residential Glass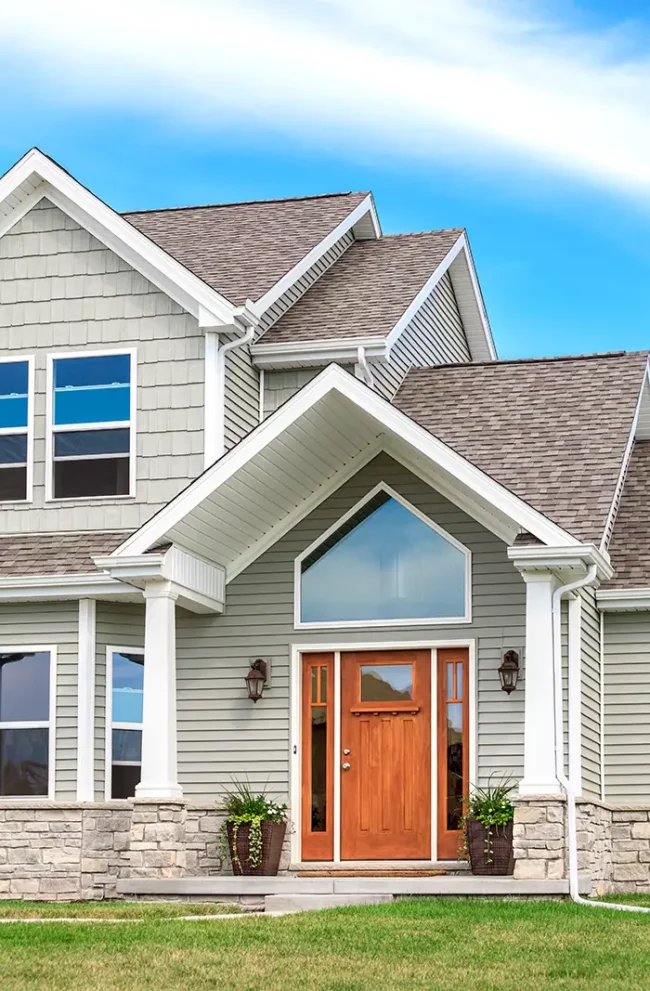 Your windows can have a significant impact on the curb appeal of your property. Broken window panes are more than just unsightly, however. These breaks in the building perimeter can reduce the effectiveness of your heating and cooling system and can provide an easy point of entry for insects and other pests. By repairing or replacing broken glass quickly, you can maintain the value of your property while ensuring greater comfort indoors. At Northwest Glass & Mirror, we can repair or replace all types of window glass to keep your Houston home or business secure.
Residential Window Glass Replacements
Northwest Glass & Mirror offers residential glass replacements for all types of traditional and high-efficiency window installations:
Low-emissivity (Low-E) glass panes to protect against the hot summer sun
Insulated glass panes that provide added layers of protection against extreme temperatures outside
Reflective and thermo glass
Plate and safety glass windows
Our entire lineup of window glass replacement options is designed to help you achieve good-as-new appearance and functionality for your exterior windows. By replacing just the glass rather than the entire window, you can often save a considerable amount on these necessary repairs.
All Varieties of Commercial Glass
Broken storefront windows can represent a real threat to your company's security. At Northwest Glass & Mirror, we can provide you with an extensive range of choices for commercial glass repairs and replacements:
Plate glass can be used for smaller windows or for enclosures inside your Houston business. It is generally not suited for storefronts or entry doors due to its limited durability.
Tempered glass is a solid choice for areas with added security but may not provide adequate protection for major entry points into your establishment.
Laminated storefronts offer added safety and can prevent injuries from shattering glass by ensuring that fragments adhere to the plastic laminate when impacts occur.
For even greater security, bulletproof glass replacement windows can prevent most intruders from entering your business and can protect valuable merchandise and personnel on your premises.
Our expert technicians can also upgrade the glass in your current windows to increase energy efficiency and to provide added protection for your premises. By repairing broken windows promptly, you can enhance the appeal of your premises to produce a positive image for potential customers.
At Northwest Glass & Mirror, we take pride in offering top-quality craftsmanship for all your glass repair and replacement needs. We are an established and family-owned Houston glass company with more than 35 years of experience in the field. Whether you need custom-made residential mirrors or replacement storefront glass, we can deliver the solutions you need to stay secure and to achieve improved curb appeal for your home or business. Contact us today at 281-463-7801 to discuss your window repair needs with one of our expert technicians. We look forward to working with you.